Navigation for News Categories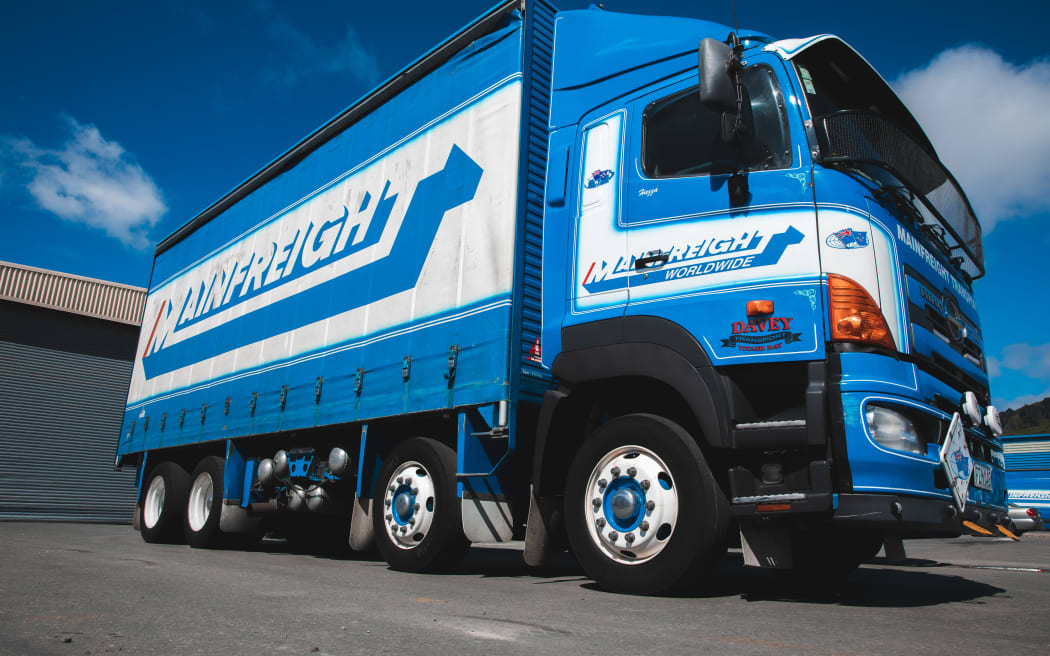 Photo: RNZ / Samuel Rillstone
Logistics heavyweight Mainfreight has lifted its first half outlook with estimated revenue up a third, driving up underlying profit up two-thirds.
The company indicated in an investor day presentation the underlying profit for the six months ended September was up an estimated 66 percent on the year earlier to $301.7 milliion.
Revenue was up 33 percent to $3.01 billion, with strong gains in transport, warehousing and its air and ocean business.
All the regions saw strong revenue growth, apart from Asia, which dropped 9 percent.
However, the company said it was focused on market development in the Asian region, with an increase in new customers and less reliance on China.
The company said it would provide more detail when it releases its first half result on 10 November.